Marketplace
Regular price

Sale price

$25.00 USD

Unit price

per

Regular price

$600.00 USD

Regular price

Sale price

$600.00 USD

Unit price

per

Regular price

$600.00 USD

Regular price

Sale price

$600.00 USD

Unit price

per

Regular price

$250.00 USD

Regular price

Sale price

$250.00 USD

Unit price

per

Regular price

Sale price

$35.00 USD

Unit price

per

Regular price

$200.00 USD

Regular price

Sale price

$200.00 USD

Unit price

per

Regular price

Sale price

$35.00 USD

Unit price

per

Regular price

Sale price

$95.00 USD

Unit price

per

Regular price

$135.00 USD

Regular price

Sale price

$135.00 USD

Unit price

per

Regular price

Sale price

$85.00 USD

Unit price

per

Regular price

Sale price

$40.00 USD

Unit price

per

Regular price

Sale price

$40.00 USD

Unit price

per

Regular price

Sale price

$40.00 USD

Unit price

per

Regular price

Sale price

$40.00 USD

Unit price

per

Regular price

Sale price

$40.00 USD

Unit price

per

Regular price

Sale price

$35.00 USD

Unit price

per

Regular price

$275.00 USD

Regular price

Sale price

$275.00 USD

Unit price

per

Regular price

Sale price

$35.00 USD

Unit price

per

Regular price

Sale price

$35.00 USD

Unit price

per

Regular price

Sale price

$95.00 USD

Unit price

per

Regular price

Sale price

$95.00 USD

Unit price

per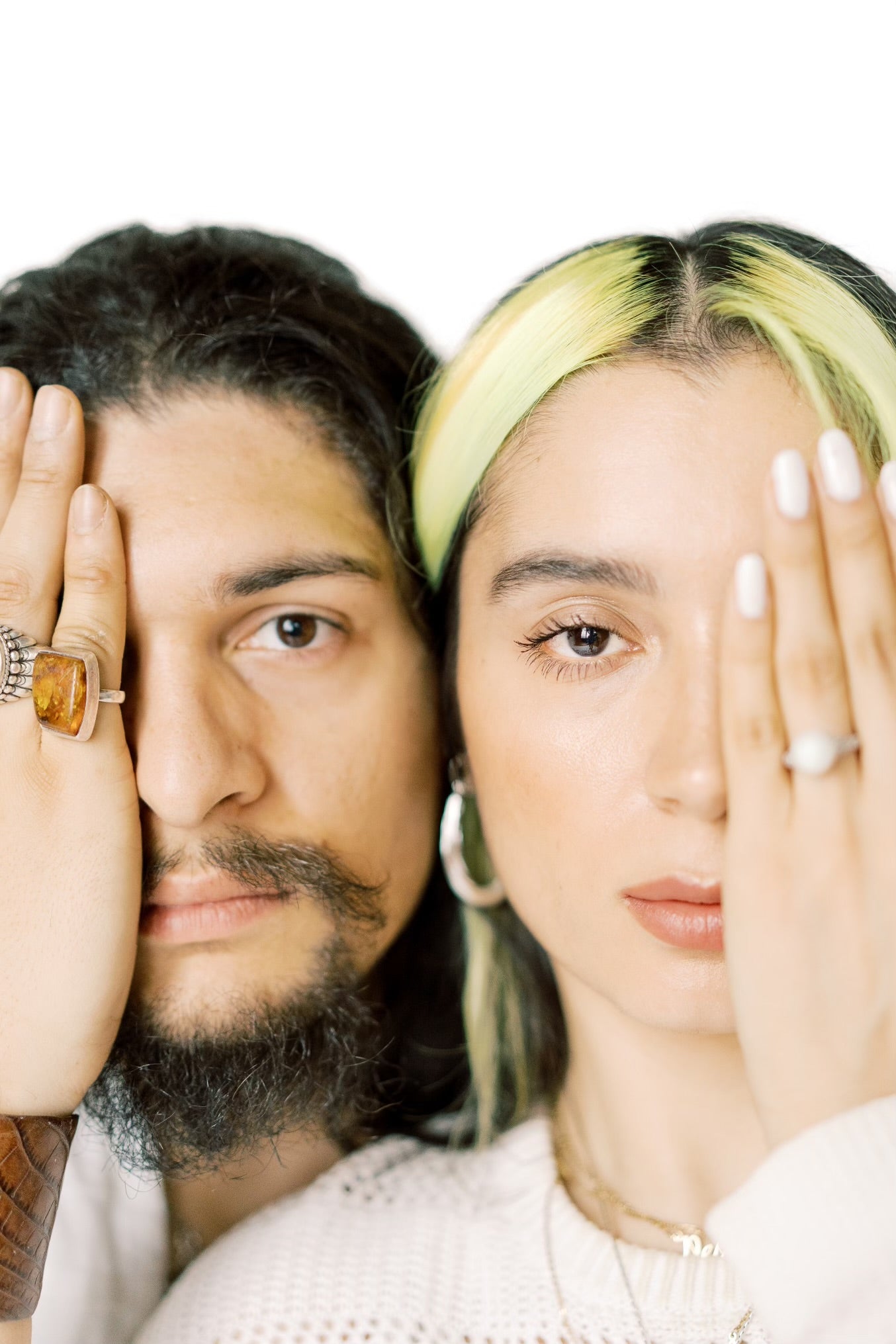 Our Mission
Wilde & Lovely is a brand that curates to those who are drawn to aesthetics in a more sustainable and ethical way of life. We pride ourselves in supporting local artists and organizations rooted in culture and hope in shedding light to the community.
Our mission is that everyone, absolutely everyone, from any background will always have a seat at the table, whether it's creating with others or working with organizations that share our values.
Meet The Founders
Reduce, Re-Create, Recycle
Consider donating your unused materials to keep the Earth safe and support local artists. We are accepting unused or gently used flores, hats, or fabric scraps.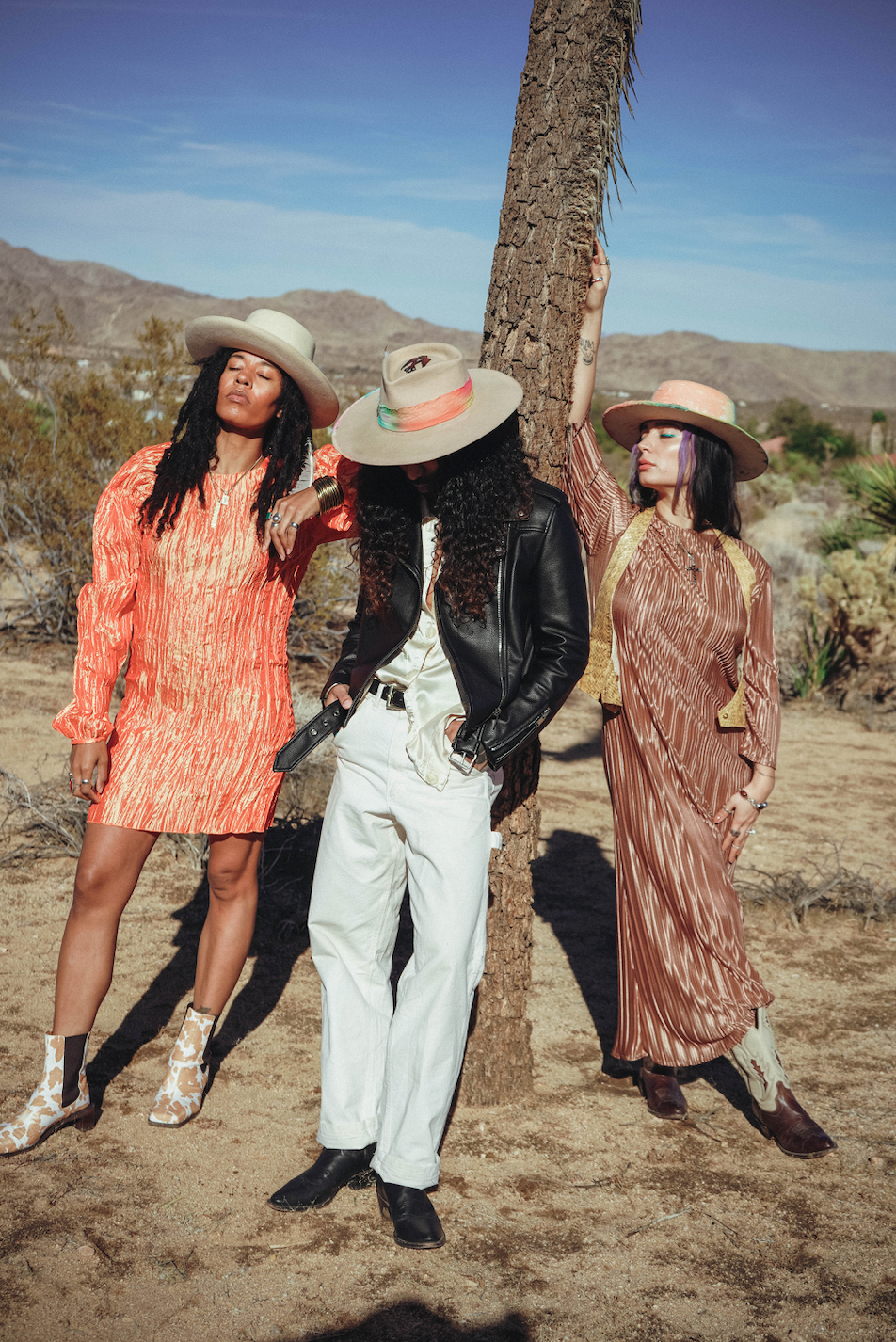 Artist Of The Month
Explore our creative collaborations and read interviews with our featured artists.
Shop The Collab